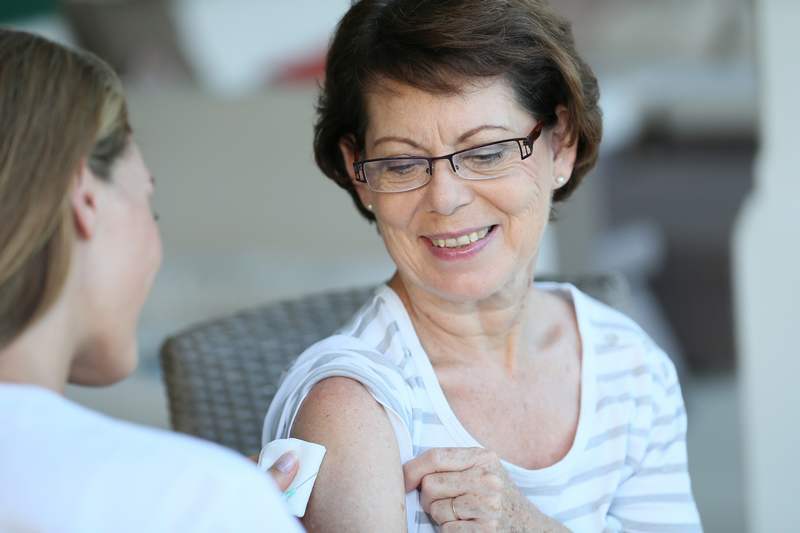 Intuity® homecare devices are designed to be used in a non-clinical setting by patients, family members and other carers. With Intuity®, a patient can prepare and/or delivers treatments safely and efficiently at home while staying connected with appropriate healthcare professionals.
Combining smart device technology with patients are automatically alerted and reminded when to administer their treatment and are then guided through the process of preparing and/or injecting their medication. Comprehensive information for each dose prepared and administered can be measured and logged, with the information being made available for patients, healthcare professionals and other appropriate stakeholders.
With operation and user steps which are significantly simpler and more intuitive than manual preparation, patients can enjoy the freedom and convenience of managing their therapy at home, whilst also reducing demands on healthcare providers – meaning that professional resources can be allocated most efficiently and cost-effectively.
All our solutions are simple and intuitive with major benefits for the patient:
• Maintain patient at home and help transfer from hospital to home
• Improve patient's compliance
• Insure reliability and ease of use.
And also benefits for the pharmaceutical industries:
• Accelerate time to market
• Reduce manufacturing costs
• Propose innovative solutions for product life cycle management.
Please contact EVEON to discuss your needs and explore how our Intuity® Homecare solutions can be of assistance.