Thanks to Intuity®, a unique technological platform, EVEON offers custom based medical device solutions, depending on their use. The objective of EVEON is to give patients and medical professionals intuitive, reliable and secure devices for freeze-dried drugs and complex treatments.
The medical devices developed by EVEON ensure that the delivered treatment is controlled, precise, constant and connected. We guaranty that our devices offer comfort and efficacy for patients and health professionals, at home or in medical and hospital environments..

Values
EVEON bases its developments on a personal commitment of every employee in order to reach, even exceed the objectives. Based on an active listening of our customers's needs and promoting innovation, EVEON delivers the best products and services adapted to our customers.

Certifications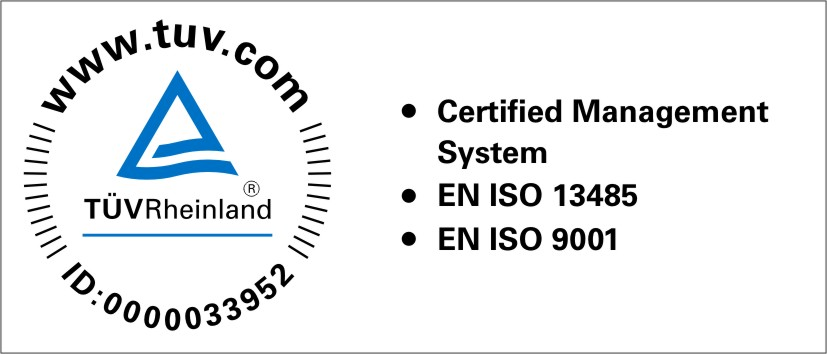 EVEON is certified ISO-13485 and ISO 9001 since 2011 and aim at a high excellent level to guarantee to the patients and the medical professionals an efficient medical service according to the regulatory standards.

Recognitions
EVEON has received many awards, in recent years.

Press releases
Our latest press releases are available in the news section.

Partners