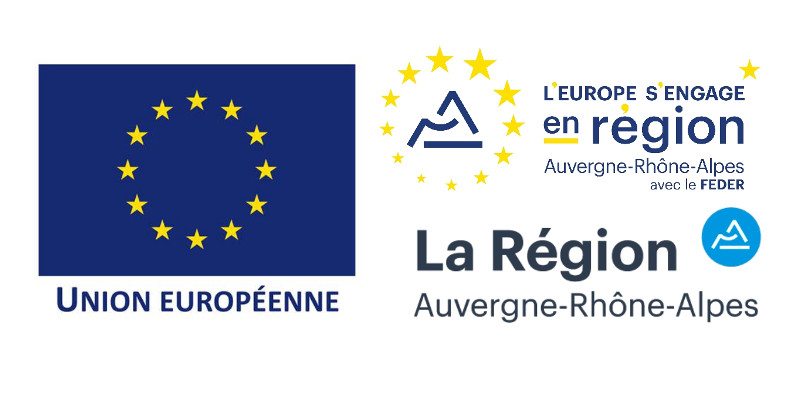 Supported by the European Union, the project ISIS aims to develop and industrialize a connected and secure medical device for automated drug reconstitution.

The medical device is composed of a consumable part with fluidic cassette and a reusable device on which the cassette is placed. The disposable cassette is configured to be compatible with existing or preferred primary containers and final administration containers – including syringes, vials, cartridges, bags and bottles, from microliters to hundreds milliliters.
ISIS will offer a convenient and easy-to-use medical solution with unique benefits for patient and professional healthcare:
• Intuitiveness: minimum component handling and minimum training
• Safety: no needle handling during preparation, data tracking
• Time saving for the medical professional and/or the patient: -65% time
• Operator independence: to insure perfect homogeneity and dosage repeatability
• Improve patient comfort by allowing homecare treatment instead of hospital care
• Better compliance: e-device with data tracking, notification.