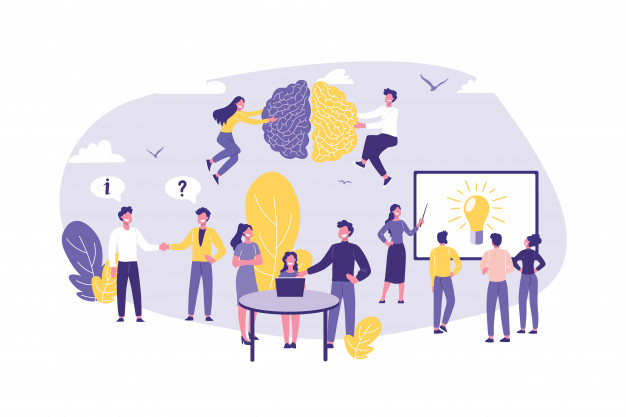 With >60% of its team dedicated to R&D and industrialisation, EVEON relies on multidisciplinary teams to design, develop, produce and distribute custom-made medical devices for drug preparation and delivery.
• Fluidics team has a strong expertise in designing fluid path, components and cartridges by conducting analytical modeling, rheological studies and experimental characterization on workbench.
• Mechanical and Plastics team mainly focuses on the reusable device design, fluidics and electronics integration, management of manufacturing processes (from rapid prototyping to mass production), and the consumable parts of the cartridge with the fluidics team.
• Electronics and Software team is specialized in getting the device automatized and adding digital features: wireless communication, sensors, traceability, mechatronics and motor driving.
In addition, EVEON has 3 cross functional departments:
• Systems department, composed of medical device development experts (systems engineers, V&V engineers) and project managers, aims to support the technical teams to ensure compliance with ISO13485, from the user requirements, technical specifications to the verification and validation testing.
• IP department is closely involved in every development. Patent databases hold all the information regarding new trends, competitors or potential partners within a technical landscape. The data driven approach aims highlighting opportunities and risks on a project and speed up early stage R&D.
• QA/RA department assists on all challenges of compliance, quality, regulations and product development strategy with Medical Devices, Machine, Laboratory Equipment status. The department's missions are carried out according to an ISO13485:2016 certified quality system.
Our company size, our operations modes, our daily interactions allow us to meet our customers' needs with relevant, innovative and fast solutions, while working in agile mode.
EVEON's teams and people are a good illustration of synergy to address the challenges of developing electro-mechanical medical devices.