3rd
Forbes
best
French
Medtech
inventor
2019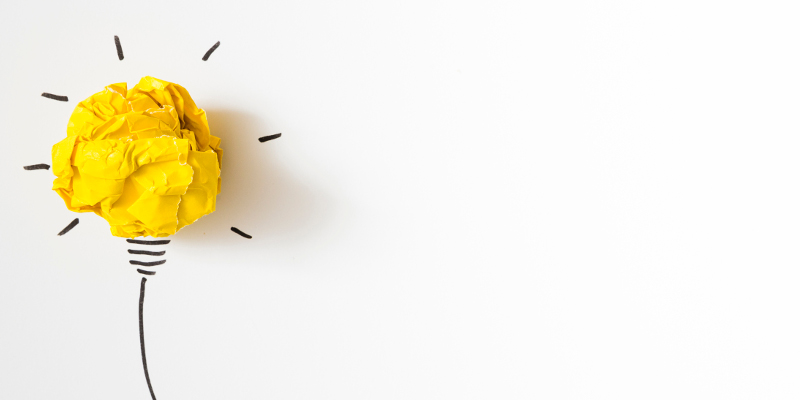 EVEON is proud to be in Forbes' ranking as one of the best French inventors, thanks to its strong portfolio of patents, to its development, to R&D investment.
Among 100 French start-up companies, EVEON is ranked 3rd best Medtech inventor. At the national level, EVEON is at the 17th place in the Top 100.
This ranking takes into account the total number of different patented inventions hold by each company.
For more information, read the article (only french).