Delivery
device
as
a
booster
for
Cell
&
Gene
Therapy
success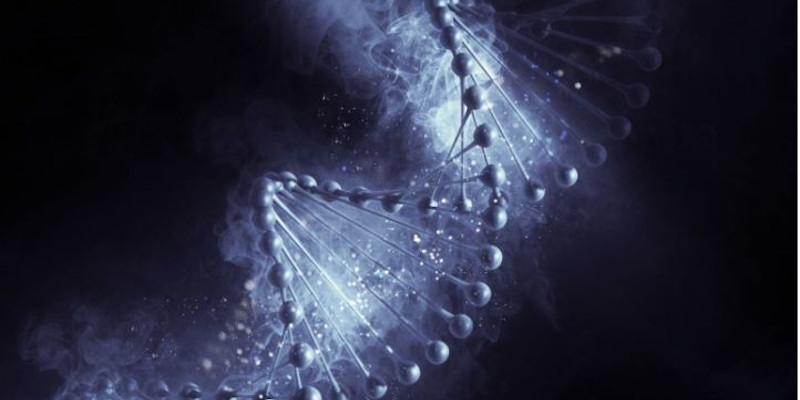 Cell and gene therapy delivery is an emergent and transformative industry.
Over the past decade, wave of Advanced Therapeutic Medicinal Product (ATMP) undergo clinical trials and marketing authorizations. Whereas therapy efficacy is key, less commonly appreciated challenge is their optimized delivery. Improving delivery systems can lead to better clinical outcomes by precisely targeting the right area, standardizing the process and controlling the key delivery parameters to ensure cell viability as an example.
Cell therapeutics are fragile and it is essential to preserve their functionality for optimized efficacy. Shear rate and/or stress experienced by cells in the delivery system can affect cell viability and function. Being able to control key delivery parameter to minimize impact on cells will contribute to the overall success of therapies.
Accuracy and reproducibility to deliver to the target area is also very important for therapeutic efficacy.
Device with adjustable and fully controlled delivery parameters may provide a solution allowing fine-tuning delivery: i.e. flowrate, dose volume, injection depth and needle insertion speed.
Cell or gene therapies are high costs treatment which can benefit from a fully automatic and standard process. By avoiding variability and reduce product loss due to manual handling, the industry can win on both cost saving-approach and therapeutic outcome.
Providing the right microdose to the right area is also crucial. Although systemic delivery is the main delivery route, localized administration is a growing trend either to improve delivery of systemic therapies or to provide a target delivery to specific organ or mucosa. This could be achieved thanks to dedicated delivery devices.
Electromechanical devices can provide the adaptability and tunability required. Using a motor for delivery will allow a better control an accuracy of delivery parameters such as flowrate, dose or speed. Having a full control on that parameters, will enable to deliver precise microdose while saving product and maintaining product viability.
The development of such specific devices often requires the engagement and expertise of a multi-disciplinary team to understand fluidic behavior and incorporate relevant electromechanical systems. This is a unique skill set that EVEON could provide.