EVEON
is
exploring
the
Asian
medical
device
market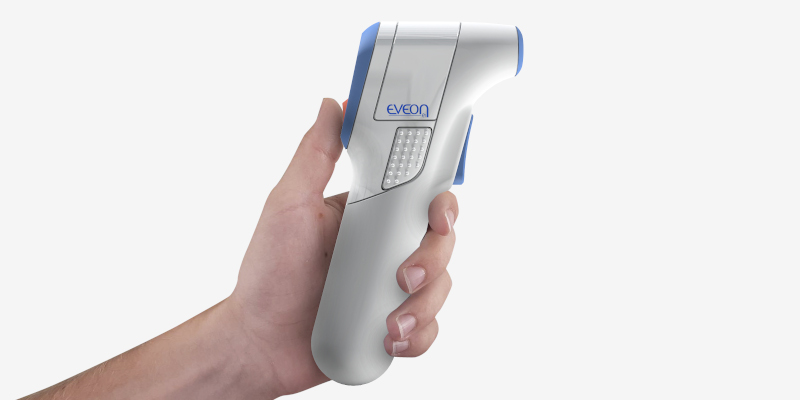 EVEON is exploring the Asian medical device market, including South Korea and Japan, as part of the French Healthcare Booster.
The French Healthcare Booster, organised by Business France in partnership with Bpifrance, and with the support of the Auvergne-Rhône-Alpes region, is going with EVEON, from June 27 to July 2, 2022, for commercial prospecting in the strategic markets of South Korea and Japan. This operation, eligible for the French government's export recovery plan, offers EVEON a structuring approach to these two lead but demanding markets.
With an approach focused on innovation and patient needs, EVEON will showcase its complete range of Intuity® preparation and delivery platforms to local stakeholders. Intuity® Spray device, recently received Pharmapack award (October 2021), will be specifically presented for its innovative administration mode, in spray or mist form.
Learn more about these markets:
The Korean market for medical and surgical devices and equipments is the 10th in the world, valued at nearly EUR 8 billion in 2019 (+36% in 5 years). In recent years, this market has experienced significant growth rates, particularly thanks to the expansion of the National Care Insurance (97% of the population) and public investments.
The Japanese medical device market amounted to EUR 24.2 billion in 2018, which is the third largest market in the world after the United States and the European Union. EUR 13.5 billion of medical devices were imported in 2018, the market is more than half dependent on foreign supply.