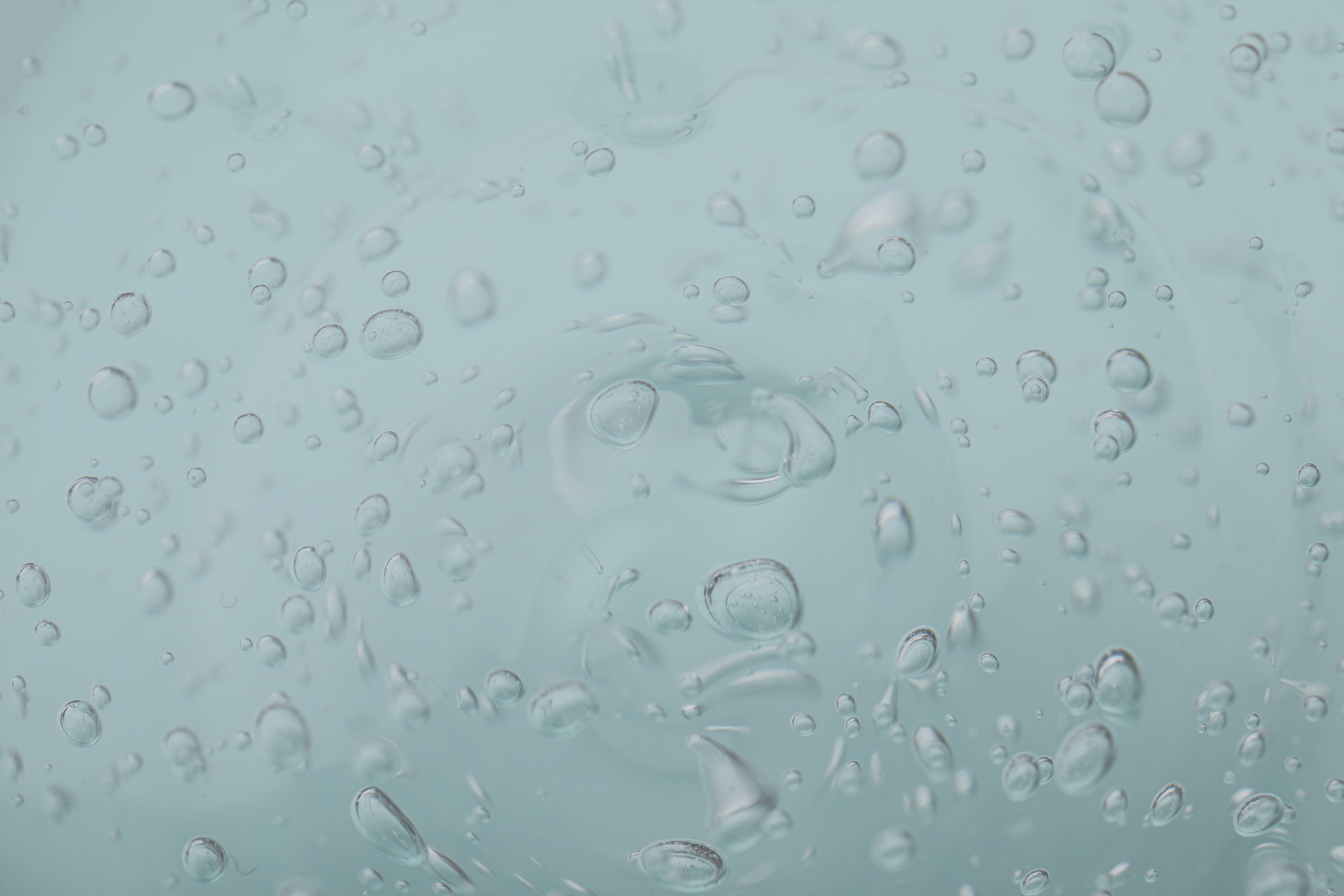 Intuity® Gel is the first assisted and wireless injector that allows easy and precise injection of very viscous liquids and thick gels through thin needles, keeping manual sensitivity for the user. This aided injection device is adapted for very accurate injections and dedicated to a large range of applications such as aesthetic, dermatology, ophthalmology, orthopedics and dentistry.
Thanks to its fluidic and electronic features, Intuity® Gel is a custom-made solution that provides a safe and efficient solution for precise injections, with unique benefits:
• Effortless: easy injection of highly viscous products, gels, cements or pastes through thin needles,
• Reliable: accurate dosage and minimum product loss for optimum results,
• Manual sensitivity: force sensors integrated to help practitionner to control injection,
• Compact and universal: adapted to standard syringes,
• Easy-to-use: easy handling for medical staff, including three fingers grips.
The practitioner gesture remains the same while requiring 20 times lower force than a manually operated syringe. The practitioner has a perfect control over the injection for small and large volumes, at low or fast delivery rates, thanks to the force sensors integrated in the prime button.
In addition, digital and connectivity features such as data tracking, calendar, counting, stock management, alarm and recall are implementable on Intuity® Gel.